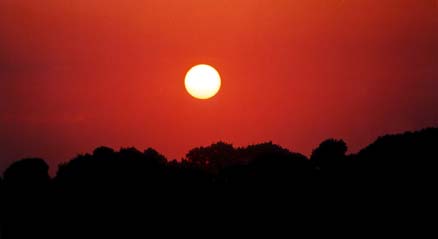 "Though it seems grand we're just a spec of sand and back to the hourglass we're going."
- Emily Saliers -
"It took a long time to become the thing I am to you and you won't tear it a part without a heart, without a fight."
-Amy Ray-
"Own it." - Joan Jett -
Mother Earth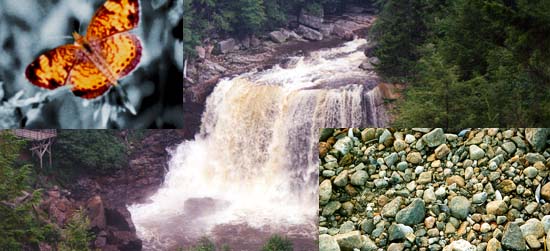 This is what we fight for, the beauty that surrounds us!!!
NO MORE WAR!!! A LOT MORE PEACE!!!

Love is the most powerful thing in this universe, we must believe it to achieve it!!!